We're passionate about your wellbeing.
We've got awards aplenty, but it's our retreaters' experience that means the most. Read on to see what they love!
Which retreat is for you?
What happens on a typical day?
Also included:
An individual PT session per adult;

one to one and group childcare;

run club for dads (and rehabbed mums);

dads fitness day mid-week;

group Q&A sessions with our experts;

cooking demonstrations;

date night with babysitting; and

family days out away from the retreat venue.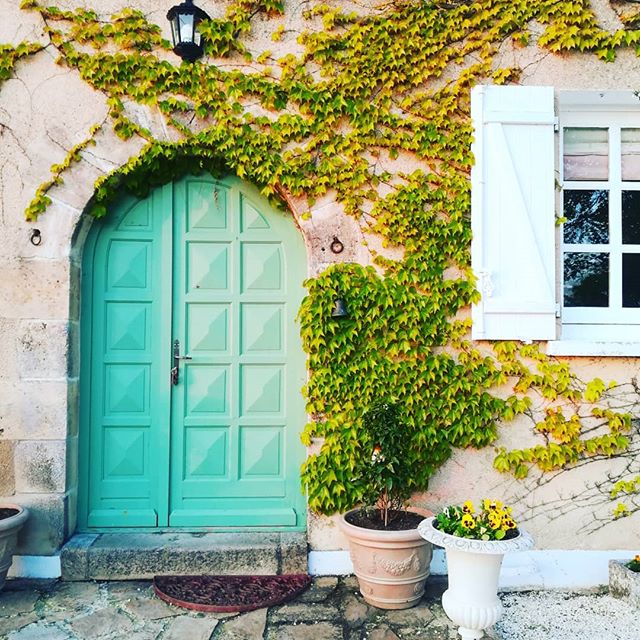 1-7 June 2019 | MIXED | From £2500 for 3
6-12 July 2019 | CLASSIC | WAITLIST
13-19 July 2019 | TODDLER PLUS | WAITLIST
7-13 Sept 2019 | MIXED | From £2500 for 3
2-9 Nov 2019 | WINTER SUN | From £2500 for 3